Jean-Marie (born 1954) graduated from the Municipal Academy of Fine Arts in Hasselt (Belgium), live model studio (drawing and painting).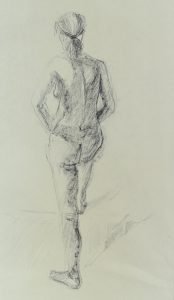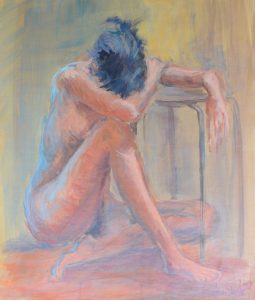 His work can be found at Belgian art fairs such as:
As well as at international events such as:
Furthermore, he was invited to exhibit his work in 2016 and 2018 at the Festival Bugatti in Musée de la Chartreuse and in 2019 in Hôtel de la Monnaie, Molsheim - France.
Take a look at Jean-Marie's coming exhibitions!